Alliance, Park tickets and more
ACCORDS AND EXTRAS
ALL YOU NEED FOR YOUR TRIP
Know here the alliances, accords and links that are necessary for complete your trip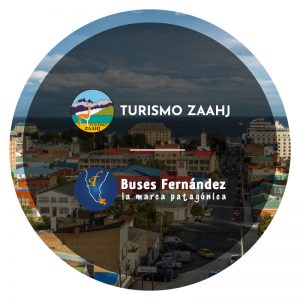 Connection Punta Arenas to Puerto Natales
Alliance with Buses Fernández
Thanks to the work with Buses Fernandez and in direct benefit to our passengers, now we have a connection from Punta Arenas to Puerto Natale and Torres del Paine, is a unique alliance between our services.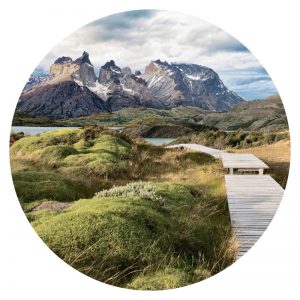 Access Torres Del Paine Park
Tickets
With our regular bus you can get to Torres del Paine, but first you have to buy the entrance tickets.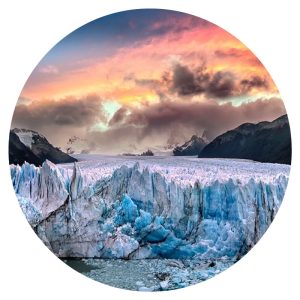 Entrance to Glacier Park
Tickets
Travel to Perito Moreno it is a wonderful experience, our buses can take you there.
DO YOU NEED MORE INFORMATION?
Contact us, we can help you